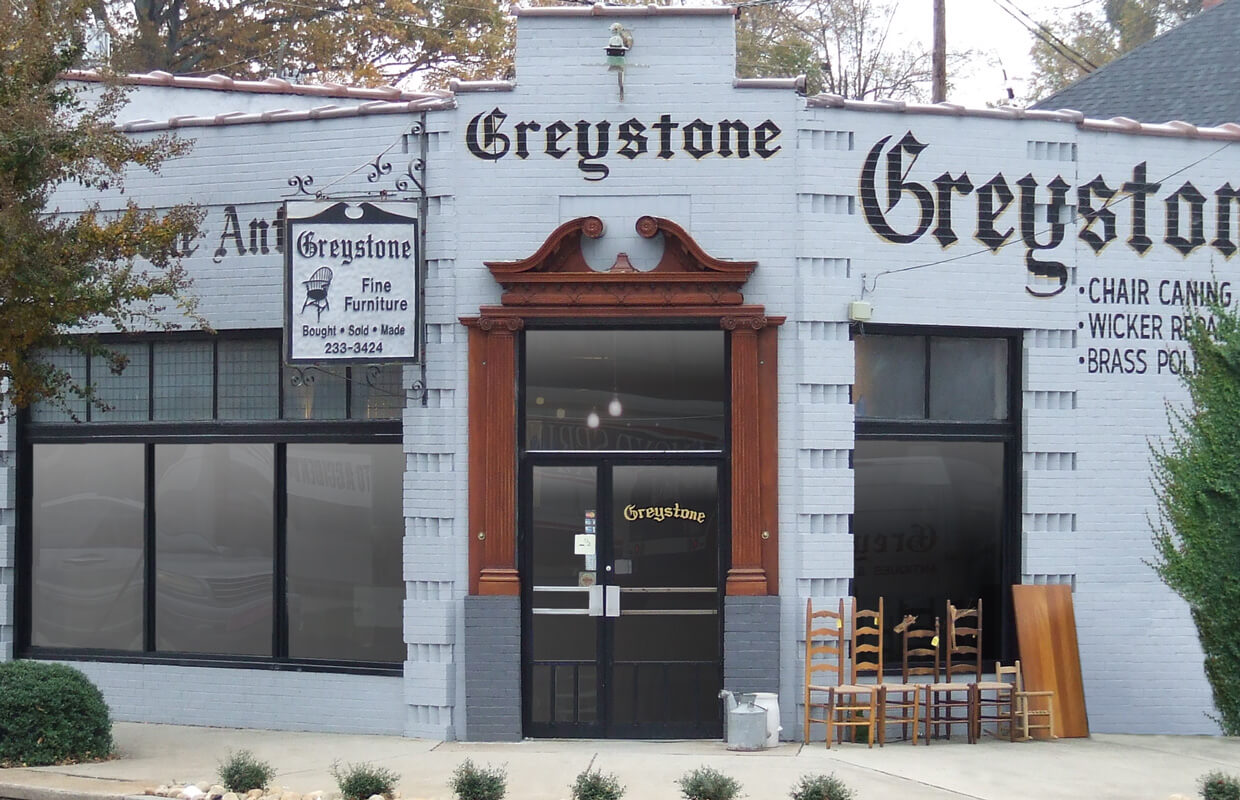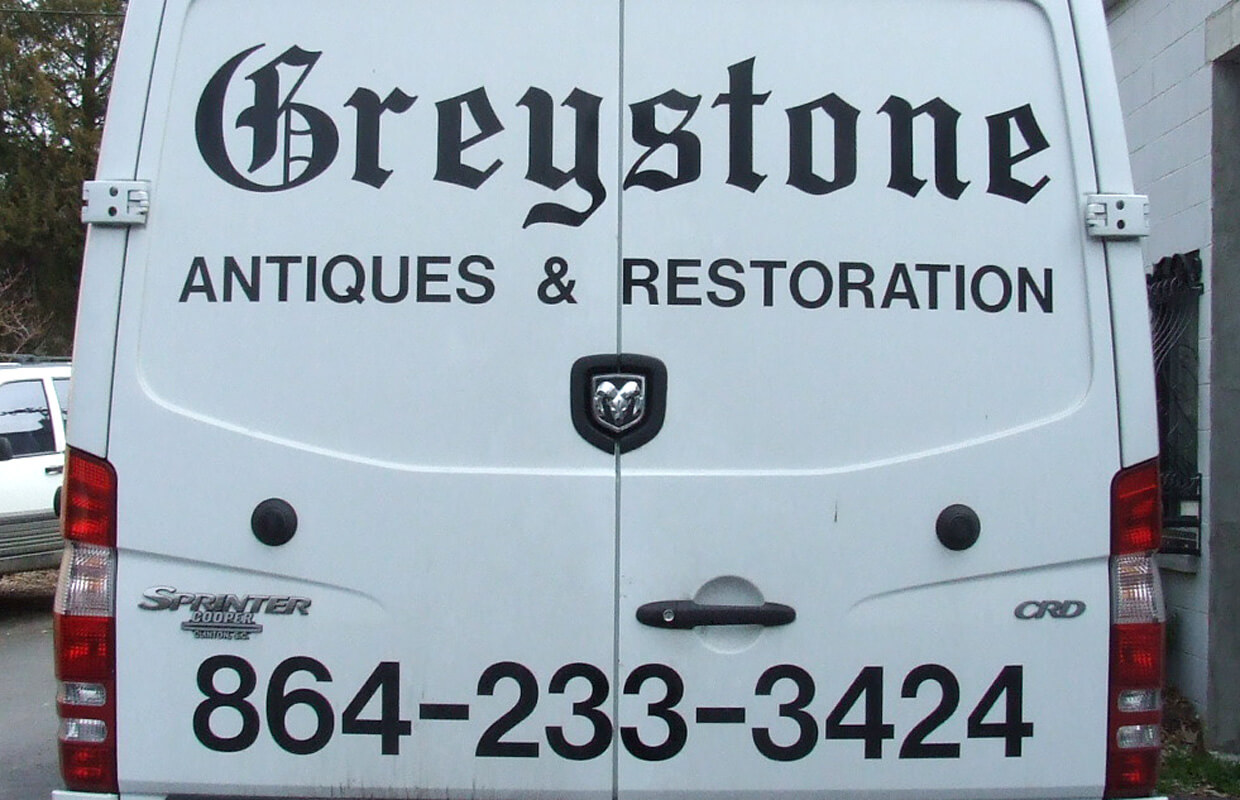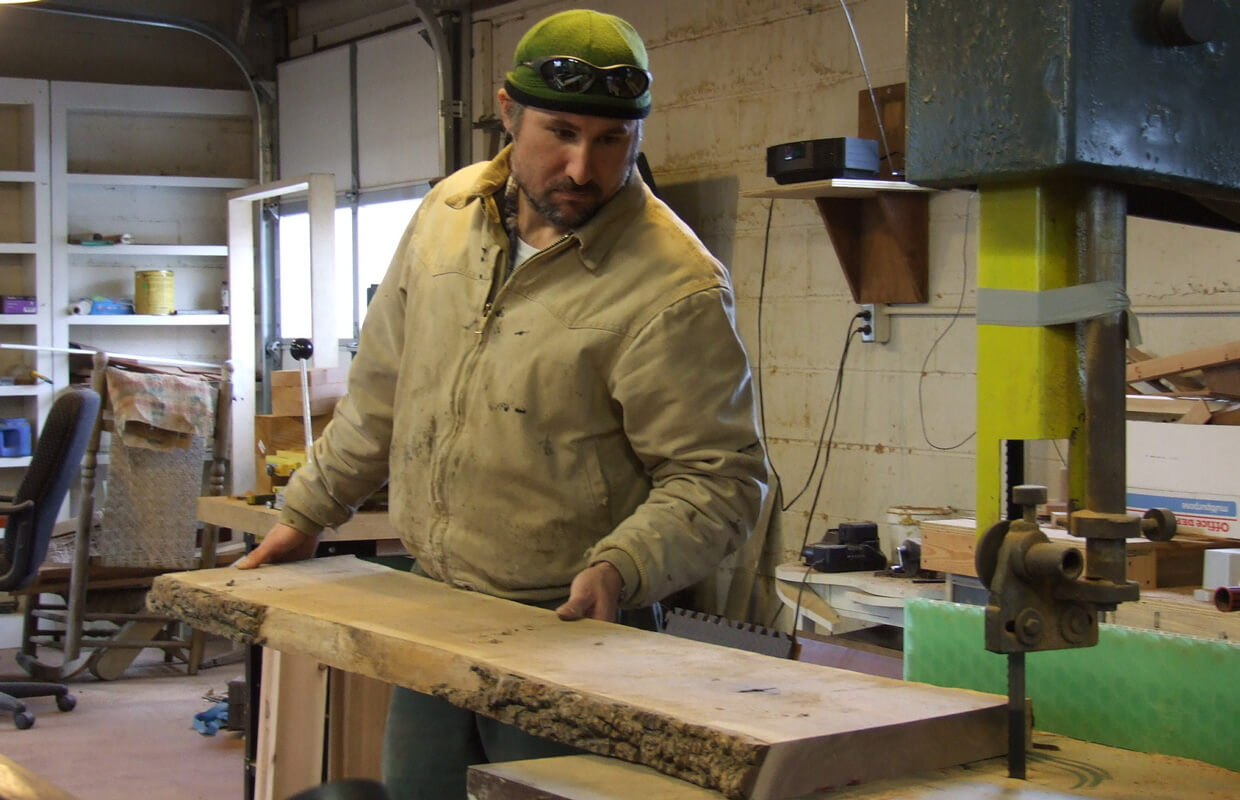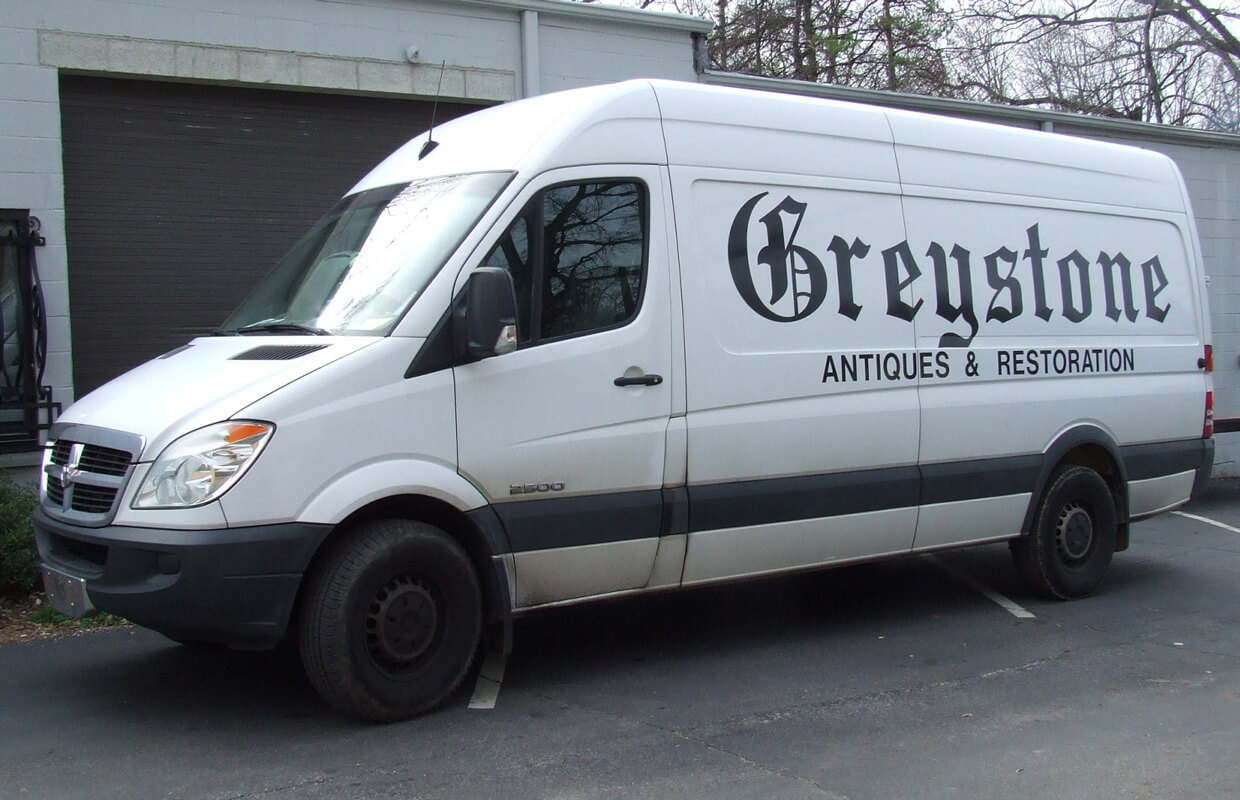 "One of the most rewarding aspects of my job is
restoring family heirlooms or customizing a piece to better
suit its new use."
Trey Sherman | Owner
About Greystone Antiques
Greystone owner, Trey Sherman, began learning his extensive furniture building and restoration skills as a young boy at his father's side. "I grew up in this business," says Trey, whose father Tommy Sherman opened Greystone Antiques in 1972. This upbringing prepared Trey to become the owner of Greenville's most reliable antique dealer and restoration shop.
Trey is a skilled artist who has devoted his life to becoming an expert in antiques. He is educated in the history of antiques as well as their construction. Greystone has served Greenville
and the surrounding areas for two generations, providing restoration and repair services along with custom furniture designs.
We offer quality craftsmanship that will satisfy the most discerning customer, at a price they can afford. "We will fix anything for anybody. We fix it the right way and at a reasonable price," promises, Greystone's owner, Trey Sherman. "Whether it's free advice, a purchase or a restoration, we're here to help."