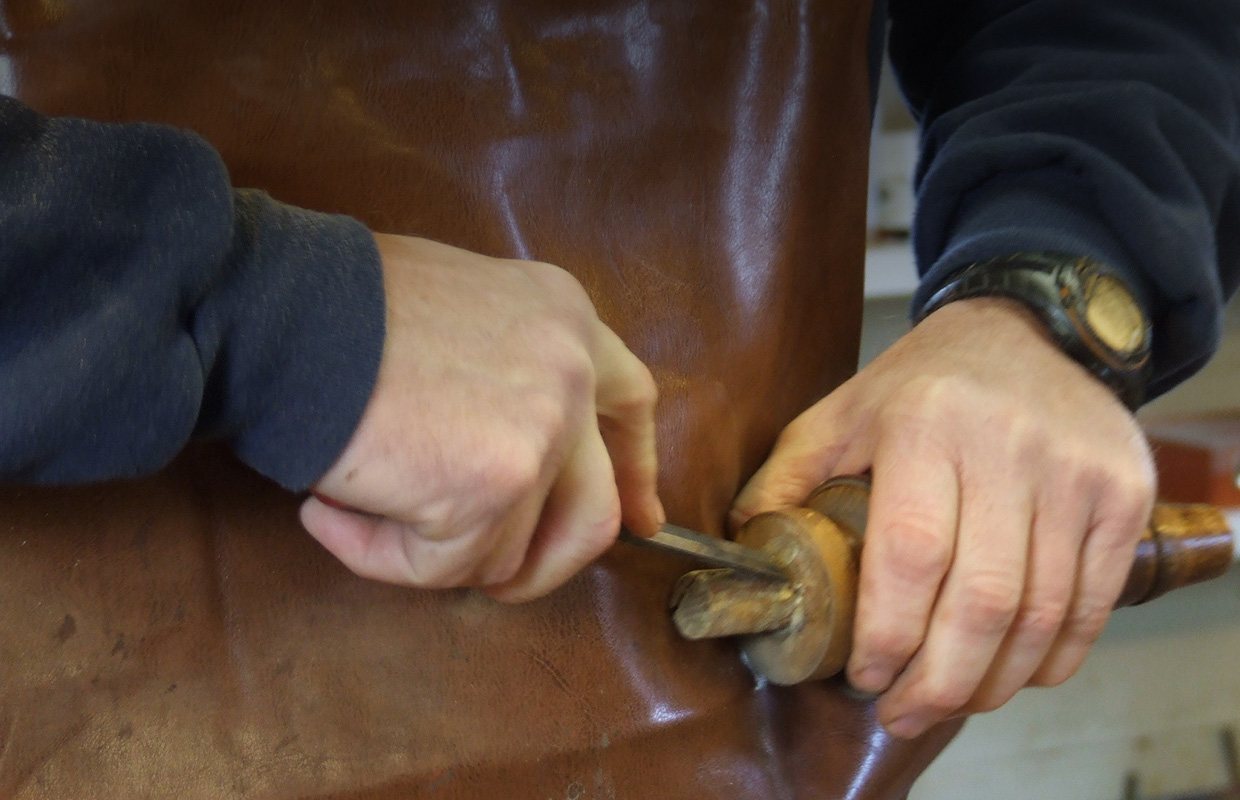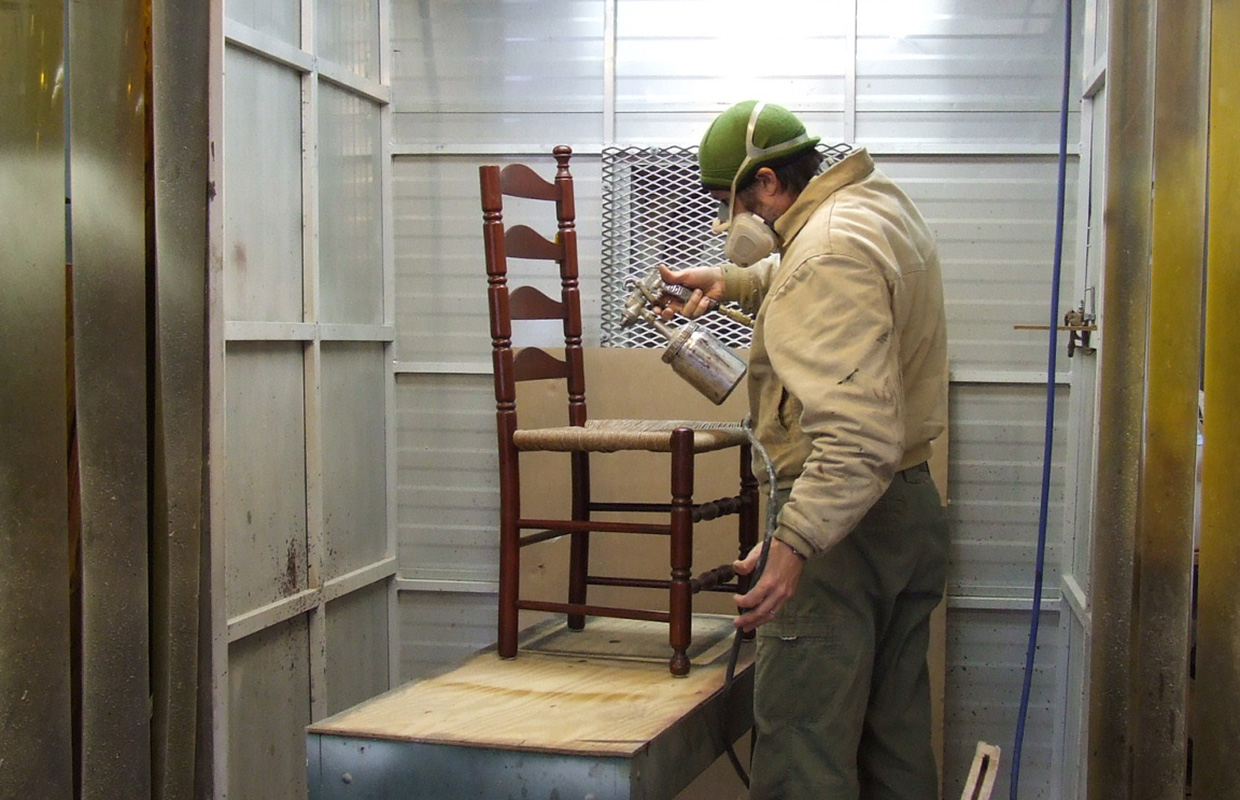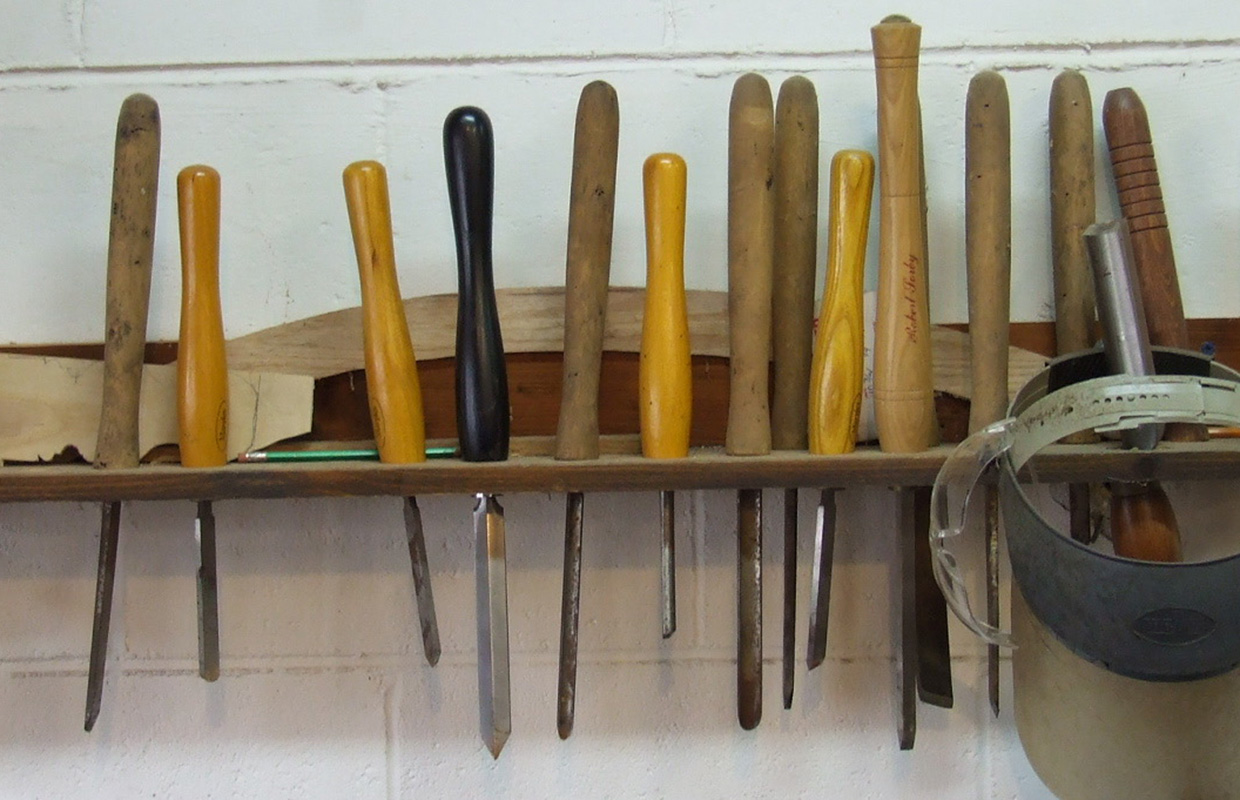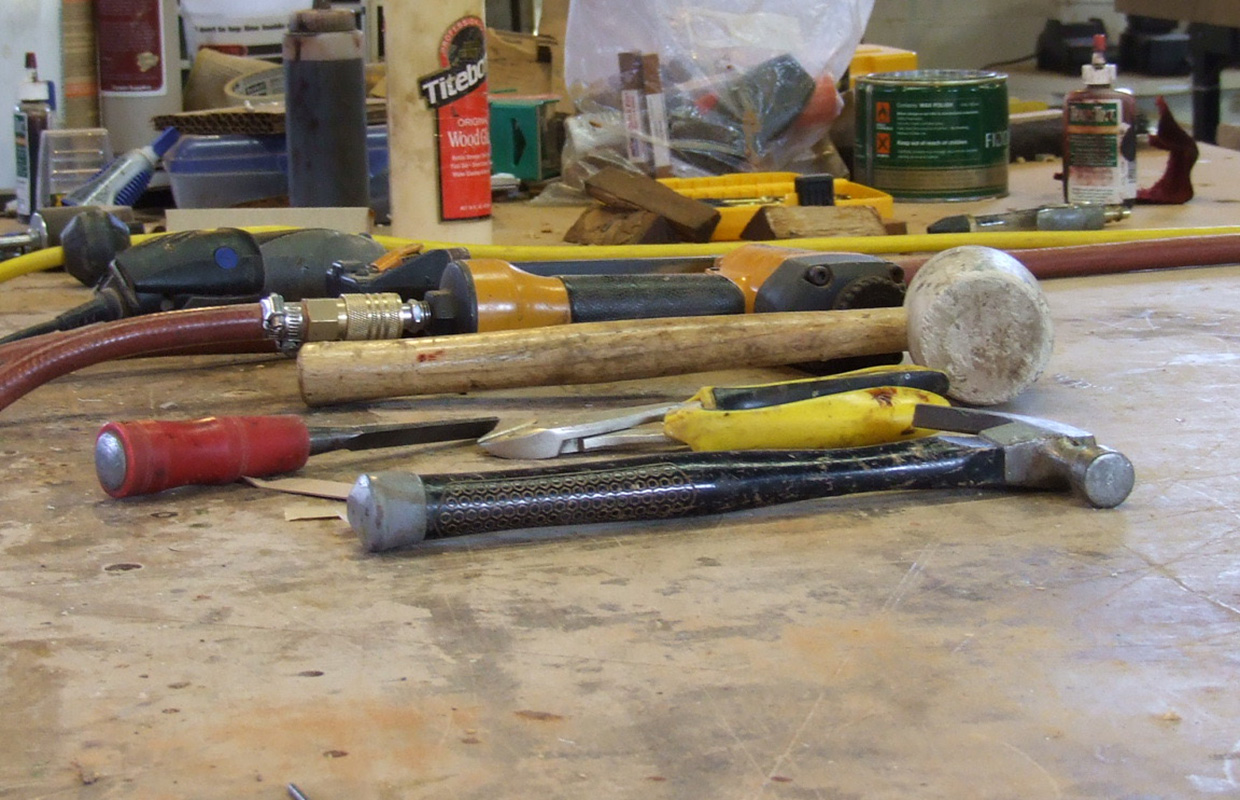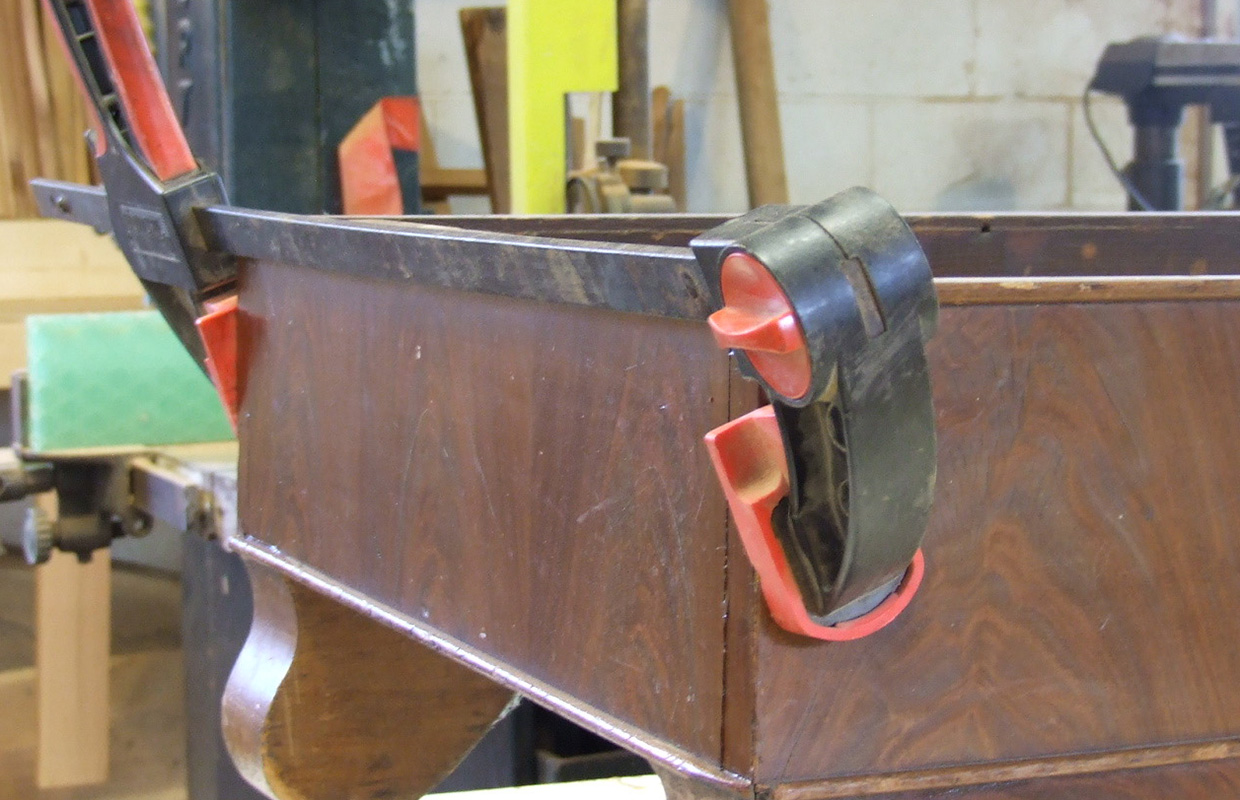 Our restoration services far exceed traditional refinishing shops with many additional services such as:
Restoration

Repair

Refinishing

Chair Caning

Wicker Repair

Sandblasting

Powder Coating

Welding

Brass Polishing
Restoration and Repairs
Greystone Antiques operates two workshops that offer furniture repair and restoration to the public. Greystone provides the expert restorations that moving companies depend on for furniture repairs and families trust with their heirlooms. With over forty years' experience, our knowledgeable staff will provide hands-on assistance and recommendations to accommodate all of your furniture needs.
We will repair any type of furniture; handle moving damages and insurance claims; provide on-site spot finishing, faux-finishing and exterior door refinishing (Dutch Varnishing); plus much more. We have the knowledge to answer your questions and the experience to solve any of your furniture problems.
---
Our Restoration Facility is located at:
101 Piney Mountain Road
Greenville, SC 29609
864-233-3424
Call for an appointment.